WELCOME TO AUTO PAINT SPECIALTY!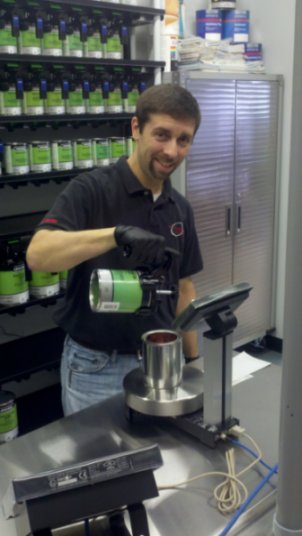 Auto Paint Specialty has been a family owned and operated business for over 40 years.
Over the years we have grown to become Athens's largest independent paint dealer by supplying quality products and quality service. 
Our strength is our dedication to every professional and do-it-yourself customer. Our experienced staff will help you every step of the way, from selecting the right product and tools to expert color matching.