Training
State of the art training tailored to your body shop needs
As an AkzoNobel Distributor, our customers have access to nearby Akzo training Centers where body shop professionals can master the fine points of technique with comprehensive support and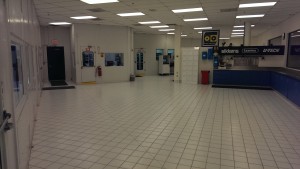 instruction.
While at the Training Center, body shop professionals learn to apply the most advanced refinishing systems under the supervision of experienced trainers who show them how to obtain better finishes in the shortest time.
In addition to product training, Auto Paint Specialty offers local training facilities for continuing education classes and seminars.
Together we can provide planning, material management, resource optimization and many other topics.